Blog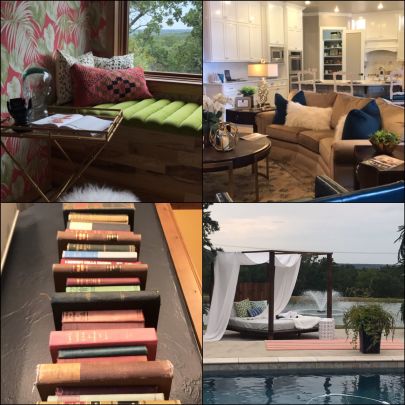 Posted
2017 Designer Show House
Welcome and Thank You For Reading! For me, there is a nostalgia when I get to see an Armstrong Construction home. It brings me back to that moment of awe that every kid has when seeing the accomplishments of...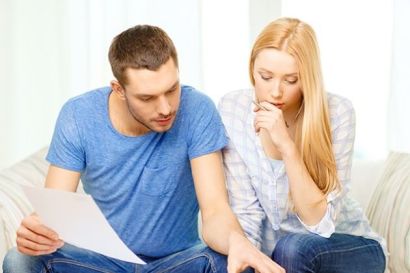 Posted
Dealing with Financing
As the events of the last few years in the real estate industry show, people forget about the tremendous financial responsibility of purchasing a...
Copyright© MLSOK, Inc. MLSOK, Inc. and its subscribers disclaim any representations or warranties of accuracy, currency, or reliability of any information on this website. All data is provided on an "as is" "as available" basis without liability and should be independently verified. Information is subject to copyright and cannot be transmitted, framed, copied, or altered without the express written permission of MLSOK, Inc
Updated: 14th October, 2019 10:04 AM.