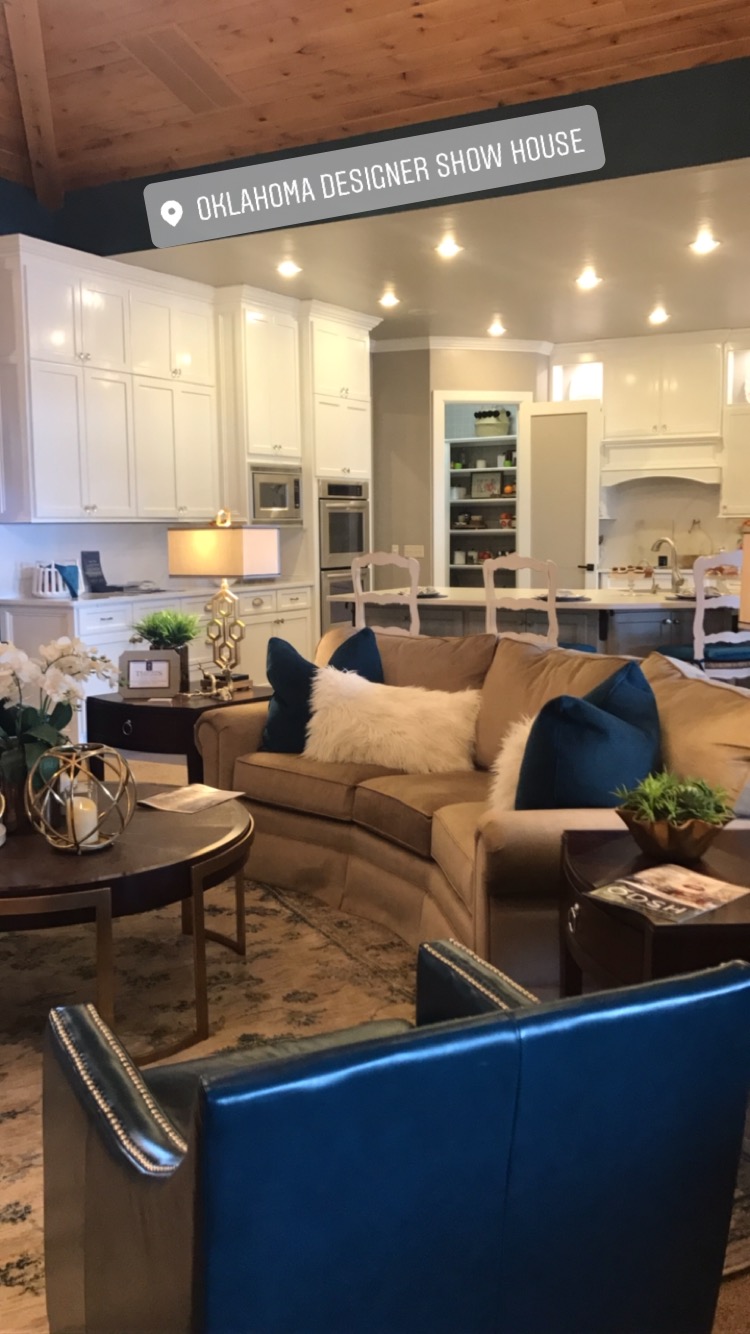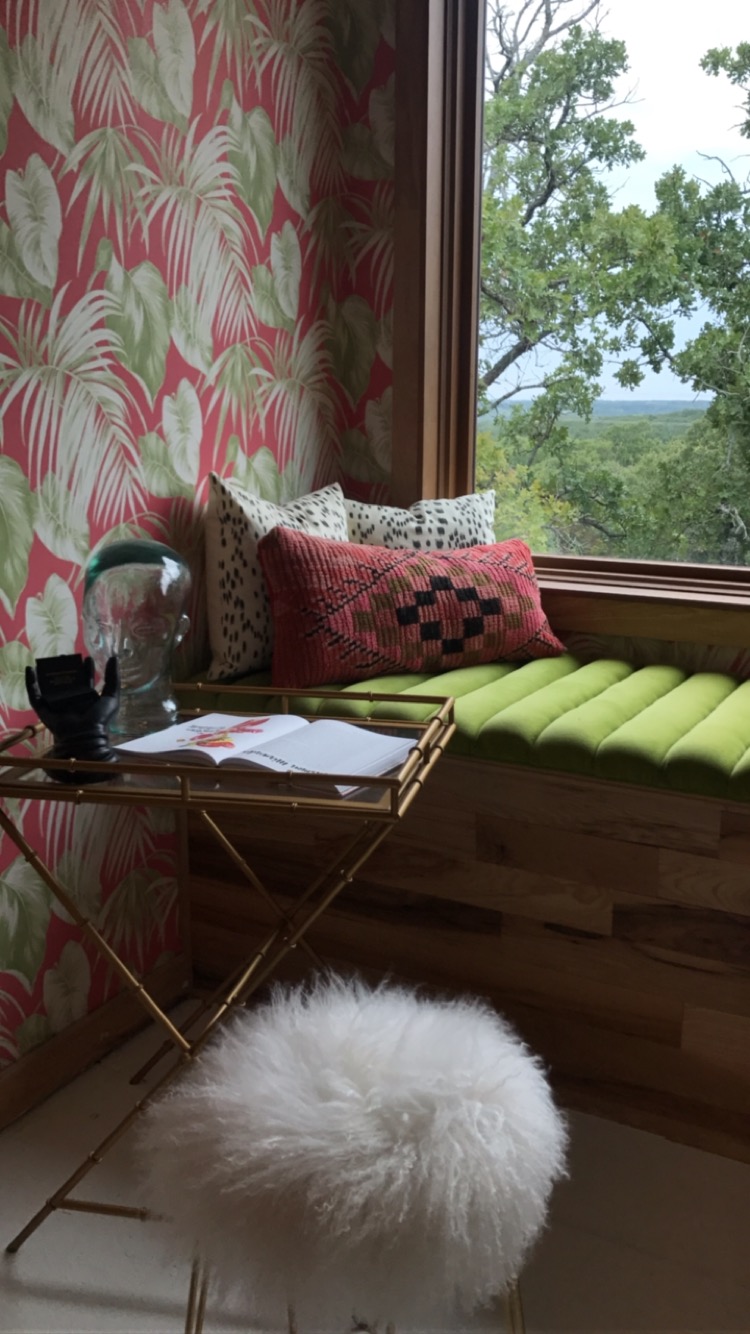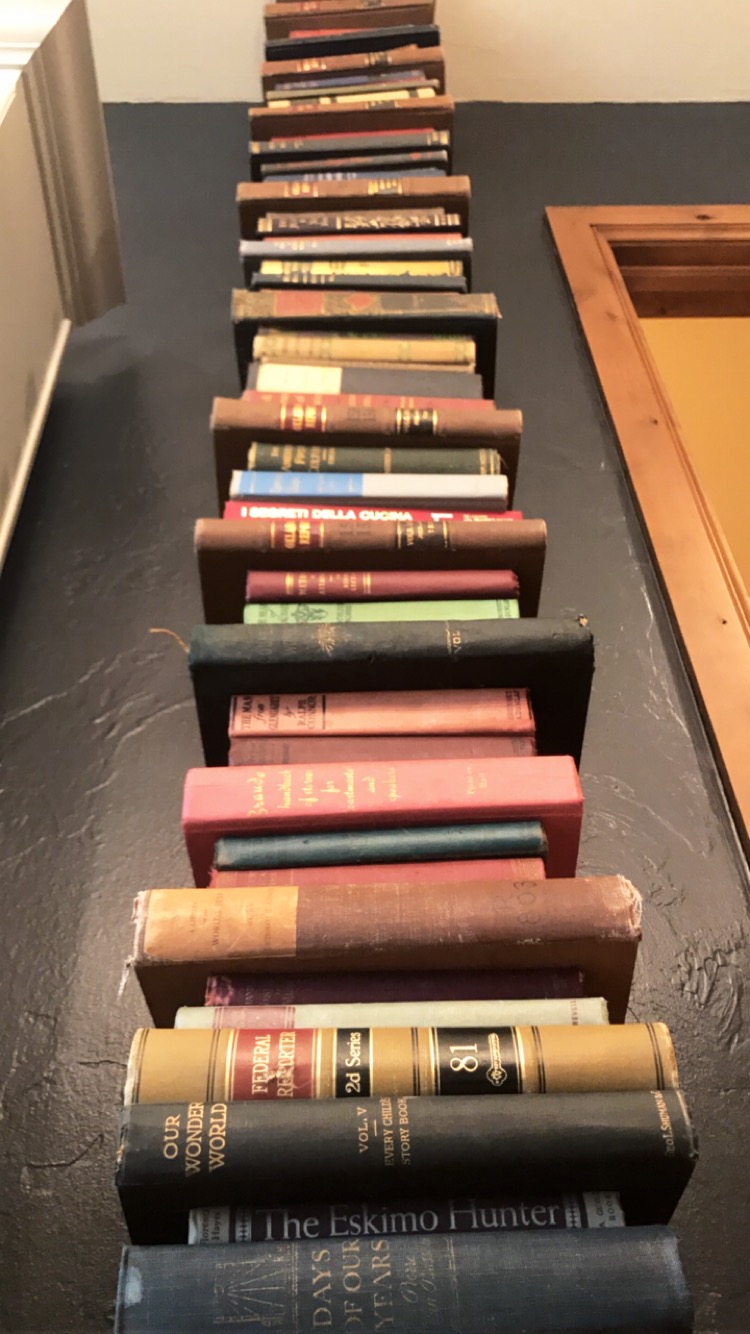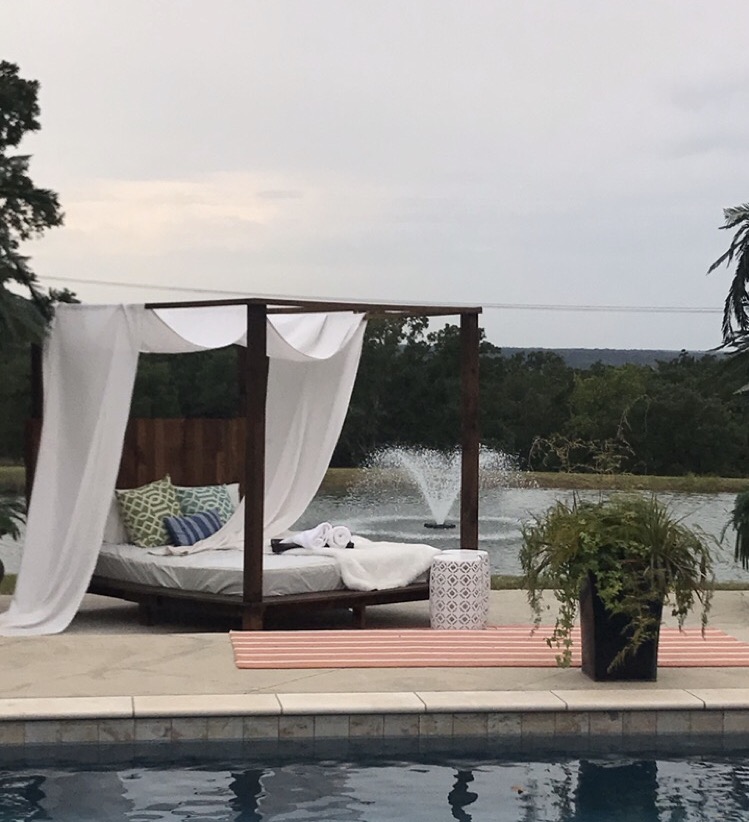 Welcome and Thank You For Reading!

For me, there is a nostalgia when I get to see an Armstrong Construction home. It brings me back to that moment of awe that every kid has when seeing the accomplishments of their parents. This Saturday was a treat because I got to have that moment while enjoying a showcase put on by Oklahoma's best interior designers. The 2017 Oklahoma Designer Show House did not disappoint. The concept behind the ODSH is to "Present the Artistry Behind Interior Design." Each room is designed by a different interior designer allowing them to showoff their talent and style. Proceeds of this year's Show Home are benefiting Free to Live

This home is listed for sale as of 9/17/17 for $2.195 Million. J.W. Armstrong built the 7,500-square-foot, tri-level home in 2008. It has four bedrooms, three baths, two half-baths, six living rooms, three dining areas, a safe room, central vacuum systems, security, underground sprinkler system, elevator, generator, covered patio, barn, workshop, pond and geothermal heating and cooling. Walking through the home with my father, Rodney Armstrong, I enjoyed listening to him as he was pointing out some of the additional features of the house. The back patio leading towards the pool has a drop down barrier allowing the patio to be enjoyed even during inclement weather. The stone was brought in from Ada, OK. It was selected for the pink vein which runs through the gray stone. The downstairs movie theater is reinforced concrete designed to be the safe-room for Spring weather that us Oklahoman's know so well. The home's address is 13300 Hickory Hills Rd, Arcadia, OK 73007.
Want To Know More? Here Are Some News Articles On The Oklahoma Designer Show House.
Anything still goes at Oklahoma Designer Show House
Anything goes at Oklahoma Designer Show House
Designer Show House to help Free to Live Animal Sanctuary in Edmond, Oklahoma
Giving Credit Where Credit Is Due, Here is the Designer's Websites.
Best Wishes,
Jarod Armstrong